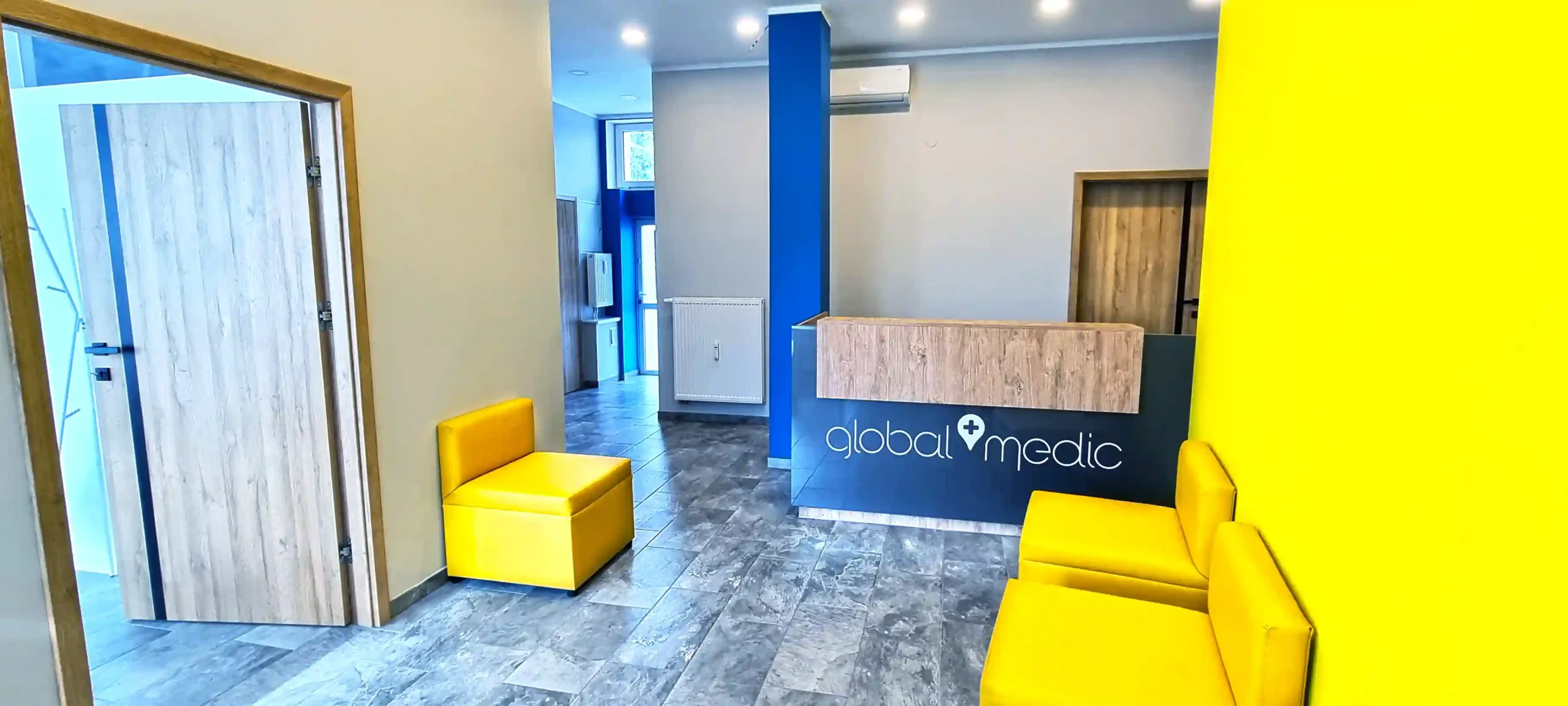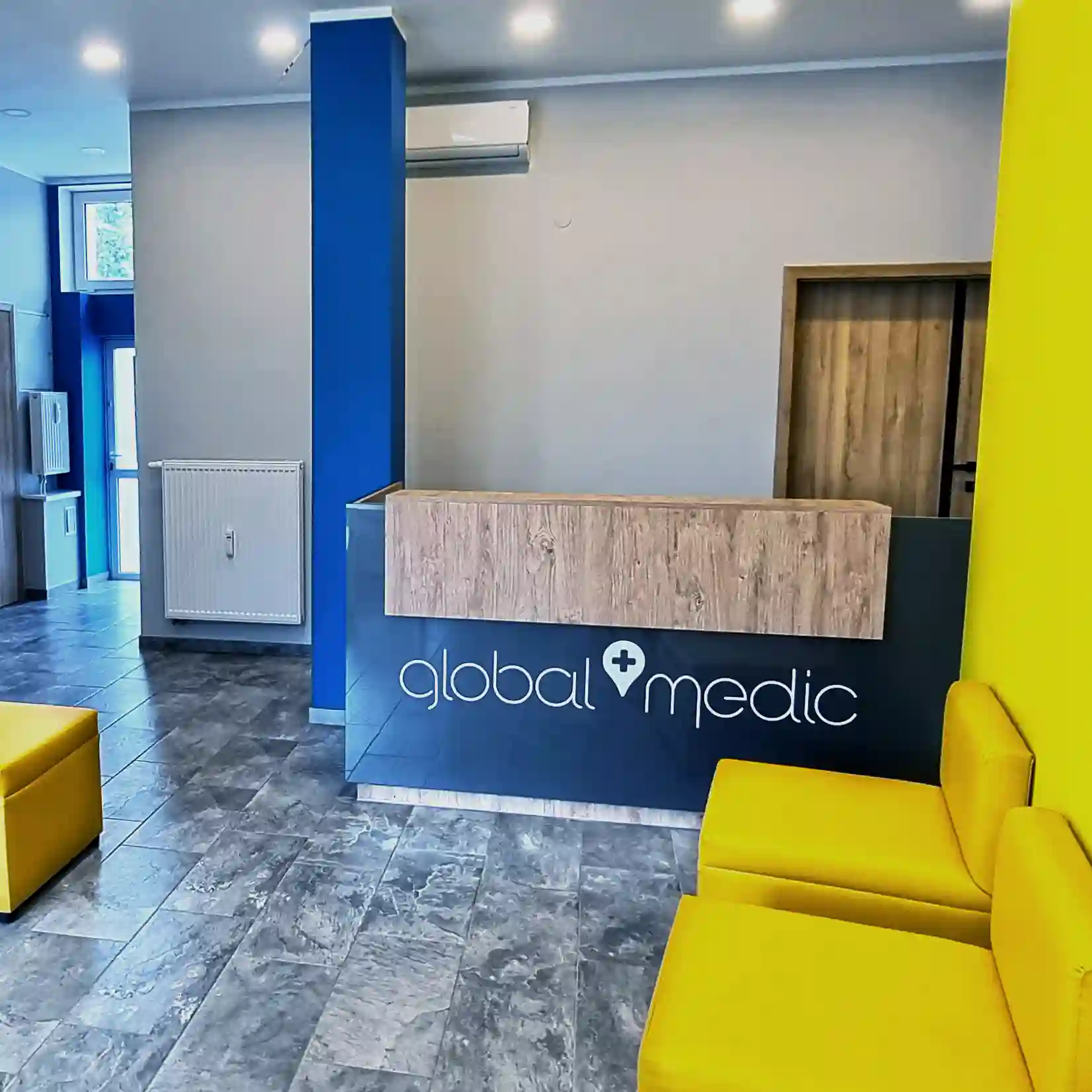 New Primary Care Clinic in Kutno
You are welcome to visit us at Barlickiego 2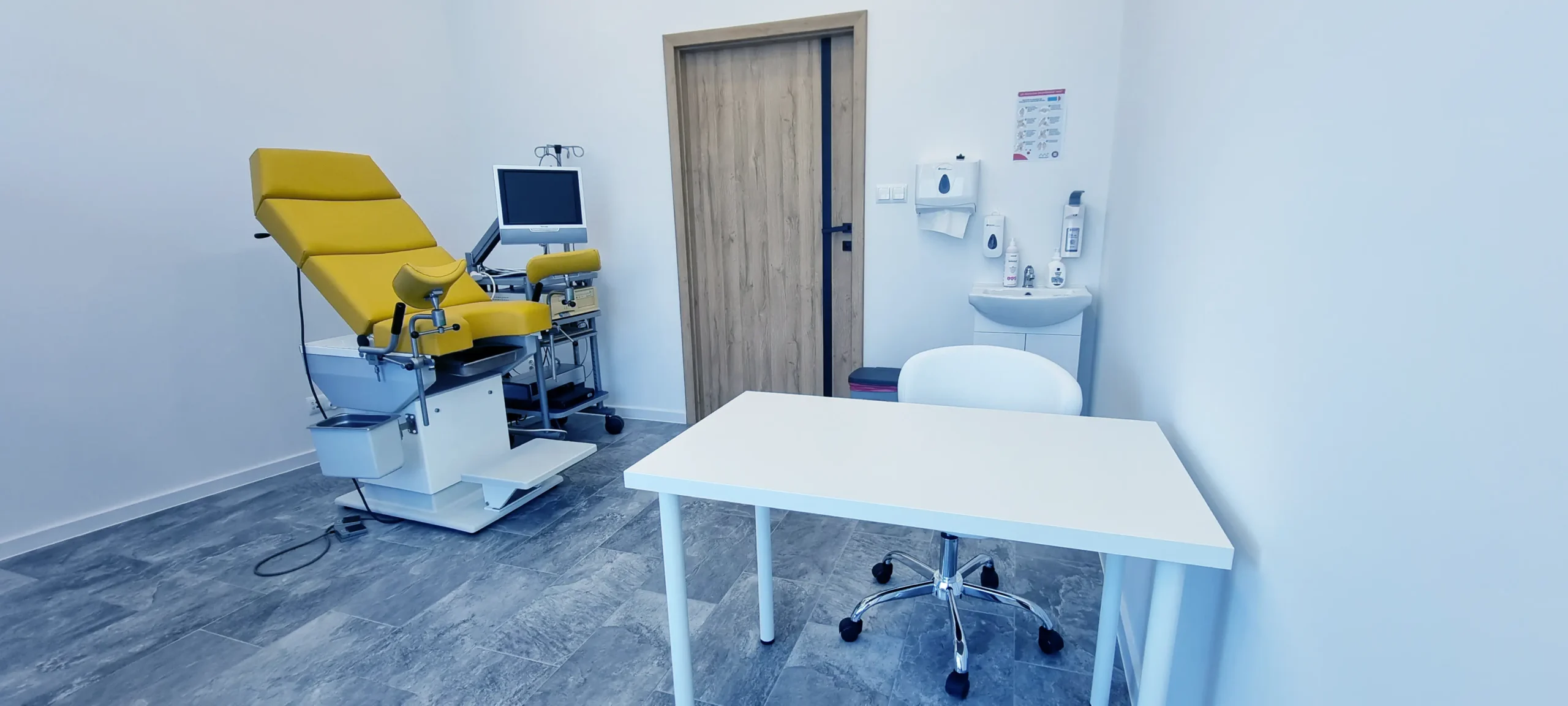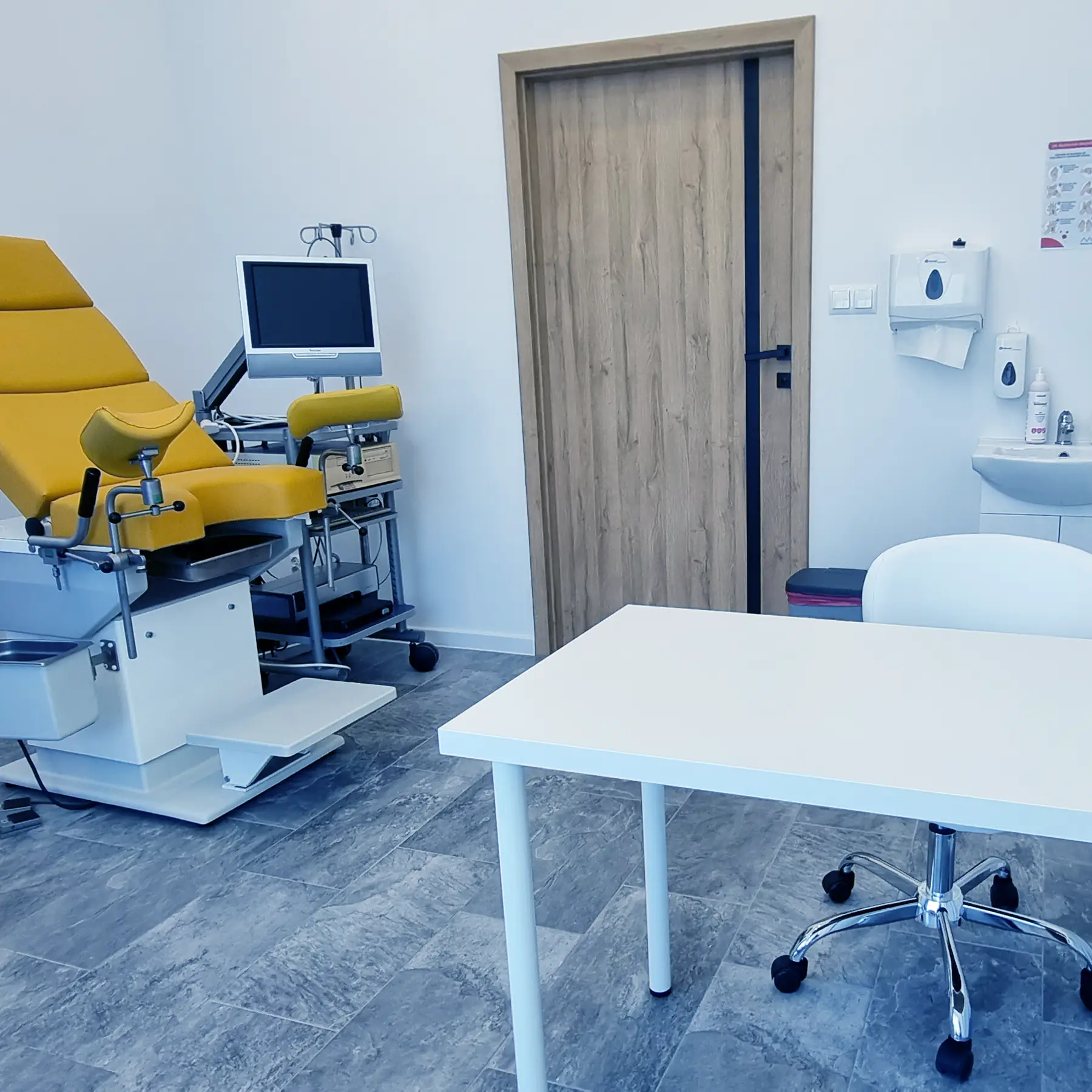 Specialty clinics
Modernly equipped specialty clinics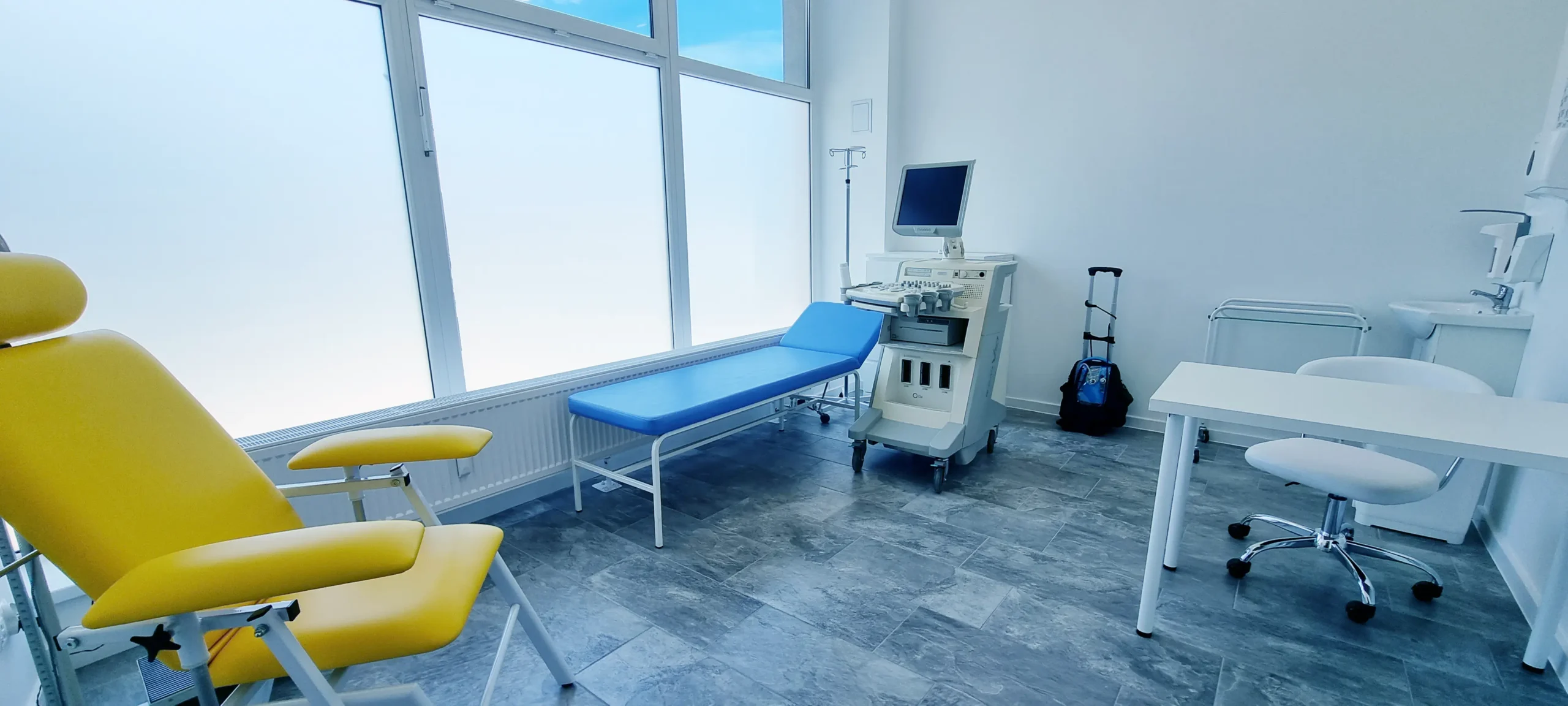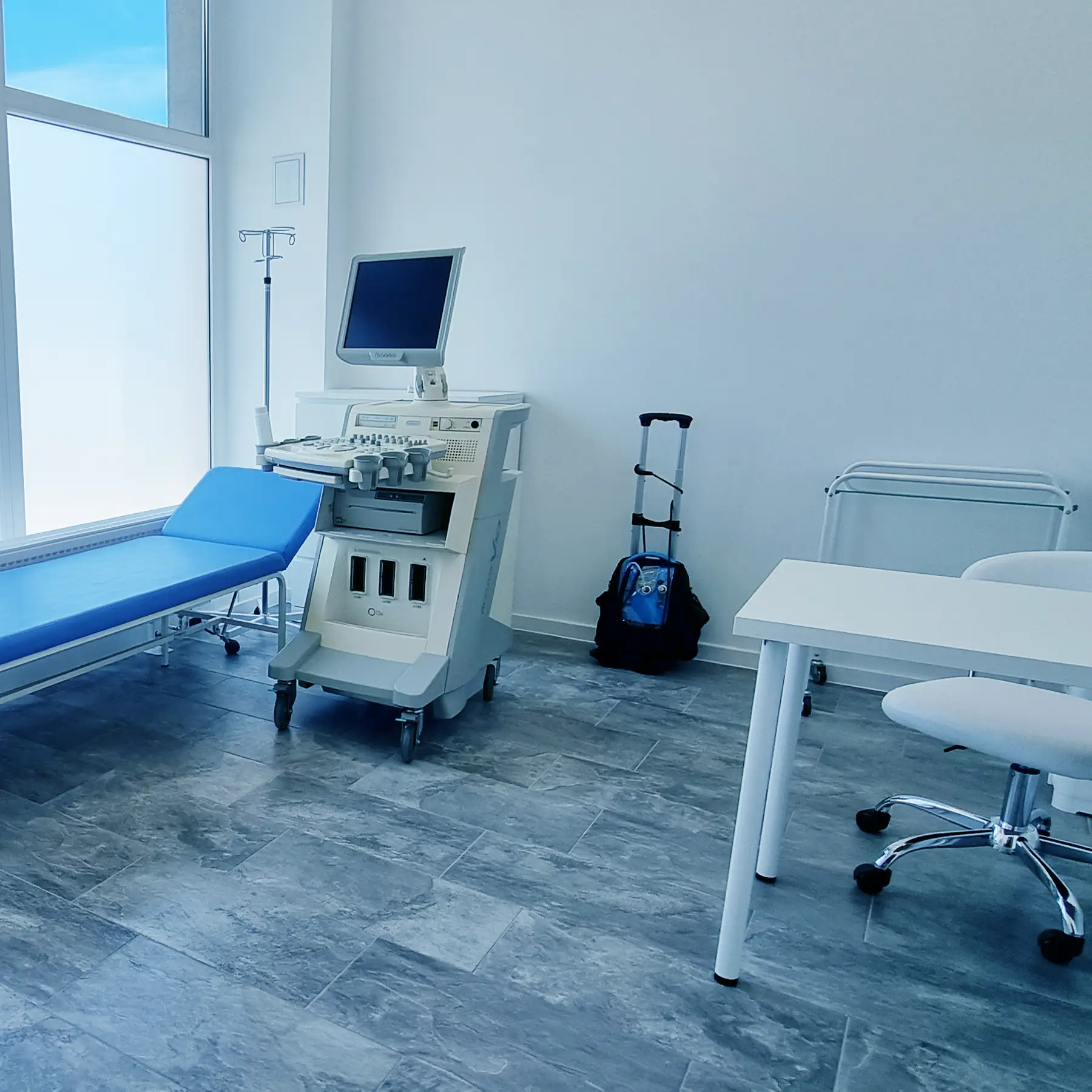 Modern diagnostics
We offer modern diagnostic methods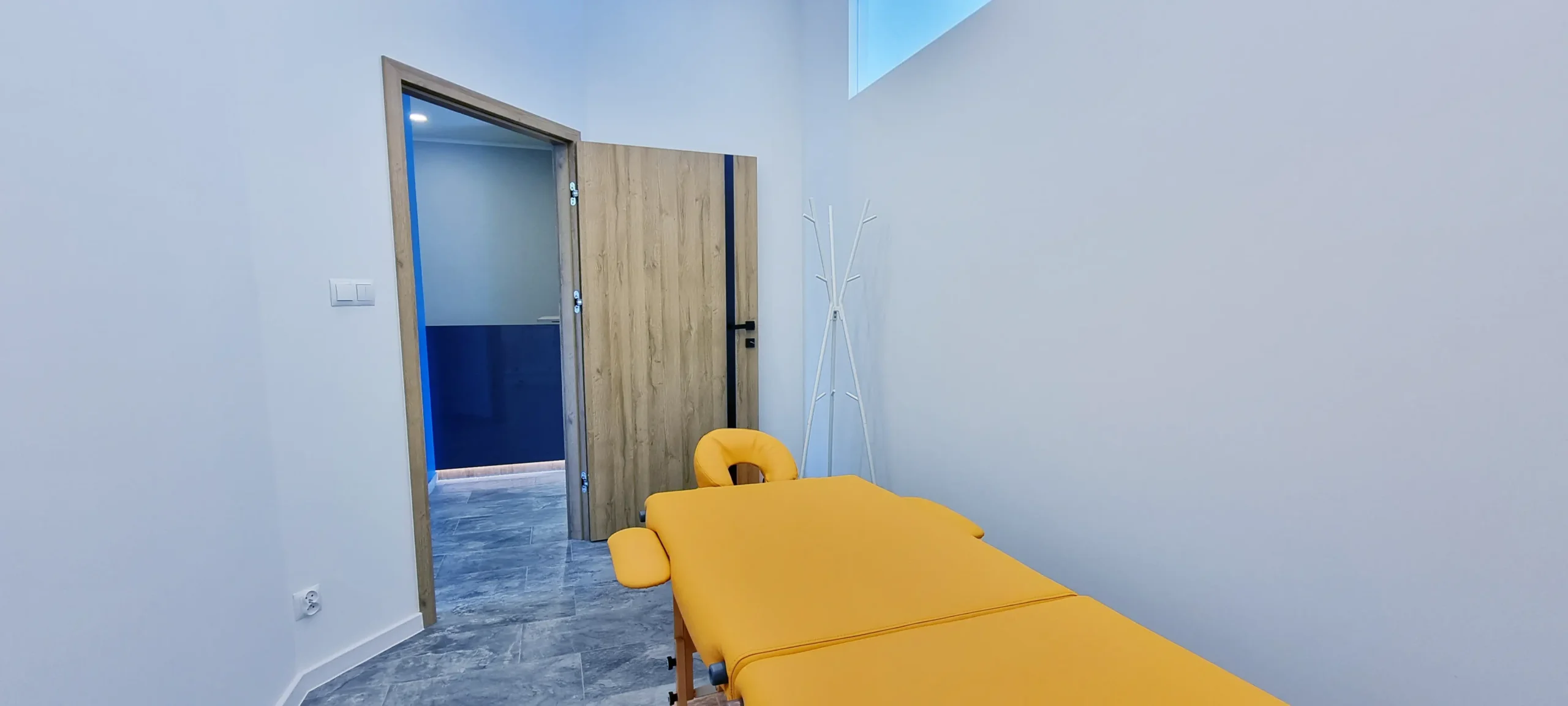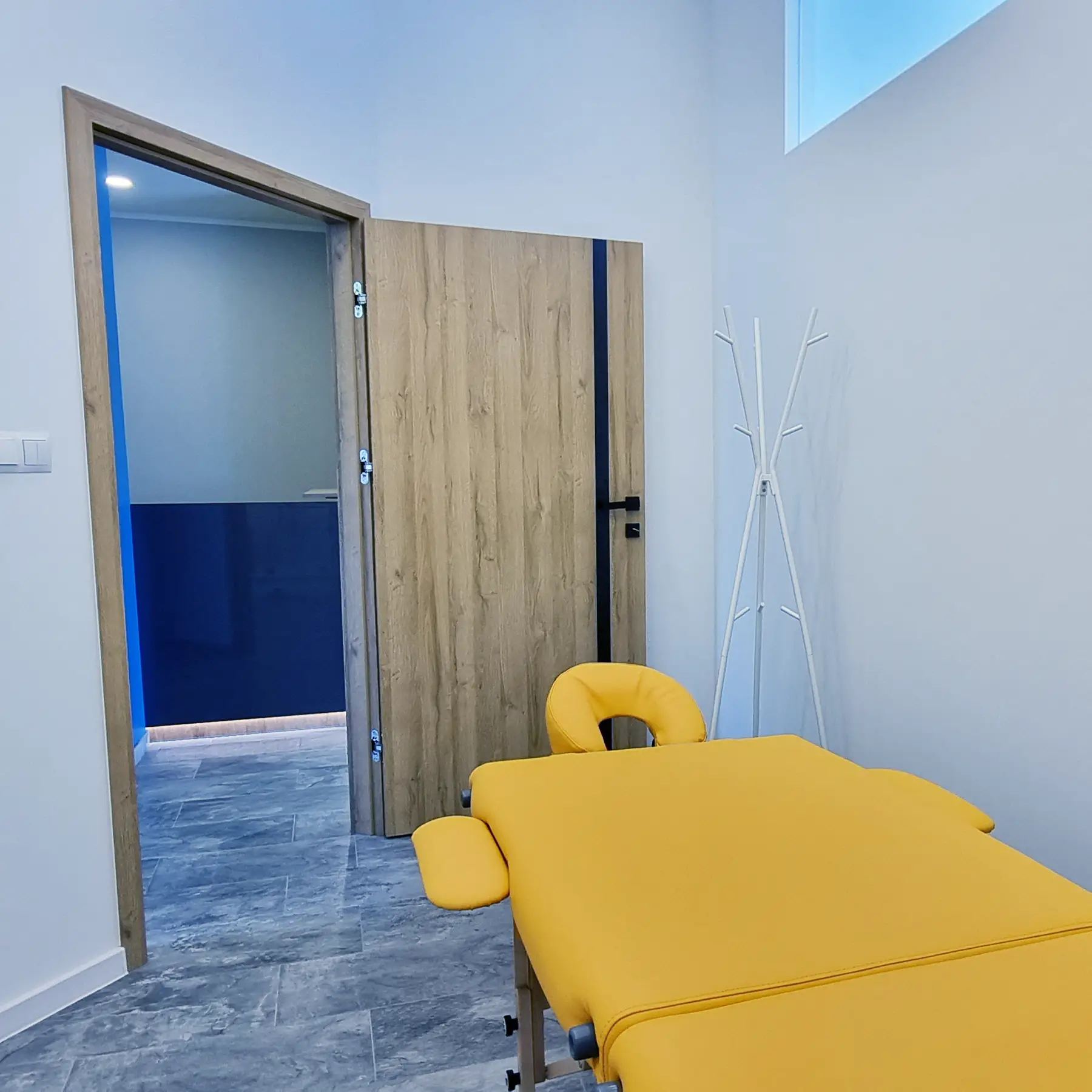 Therapeutic and relaxing massages
All massages are performed by an experienced doctor
Previous
Next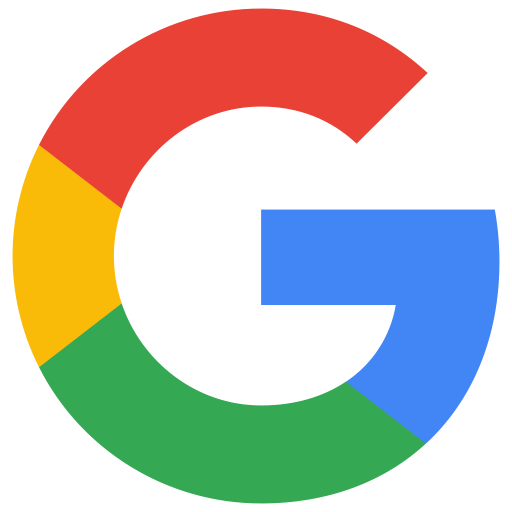 GlobalMedic - Lekarze specjaliści, Przychodnia POZ, Punkt Szczepień
Alina (28.03.2023)
Very nice and friendly service. Good attitude of the doctor and staff towards the patient. Very nice service at registration. I highly recommend it!!!
Olga (09.05.2023)
My son (5 years old) and I participate in speech therapy. We are very pleased. Very friendly atmosphere, no logistical problems, and the therapy itself was very professional.
Vaccination against HPV virus
Our Clinic participates in free vaccinations against HPV virus for girls and boys.

Vaccination registration:
-Phone number for vaccination point: 24 384 71 17
-Infoline: 989
-Patient portal: pacjent.gov.pl


Who is eligible for free, universal HPV vaccinations?
The universal program of free HPV vaccinations is aimed at girls and boys aged 12 and 13 (born between January 1, 2010, and completion of the 14th year of age).
HPV vaccination is listed in the Polish Immunization Program as a recommended vaccination. It is not mandatory.
Vaccination Point Kutno
GlobalMedic Medical Center
Medical Clinic in Kutno
Barlickiego 2
99-300 Kutno